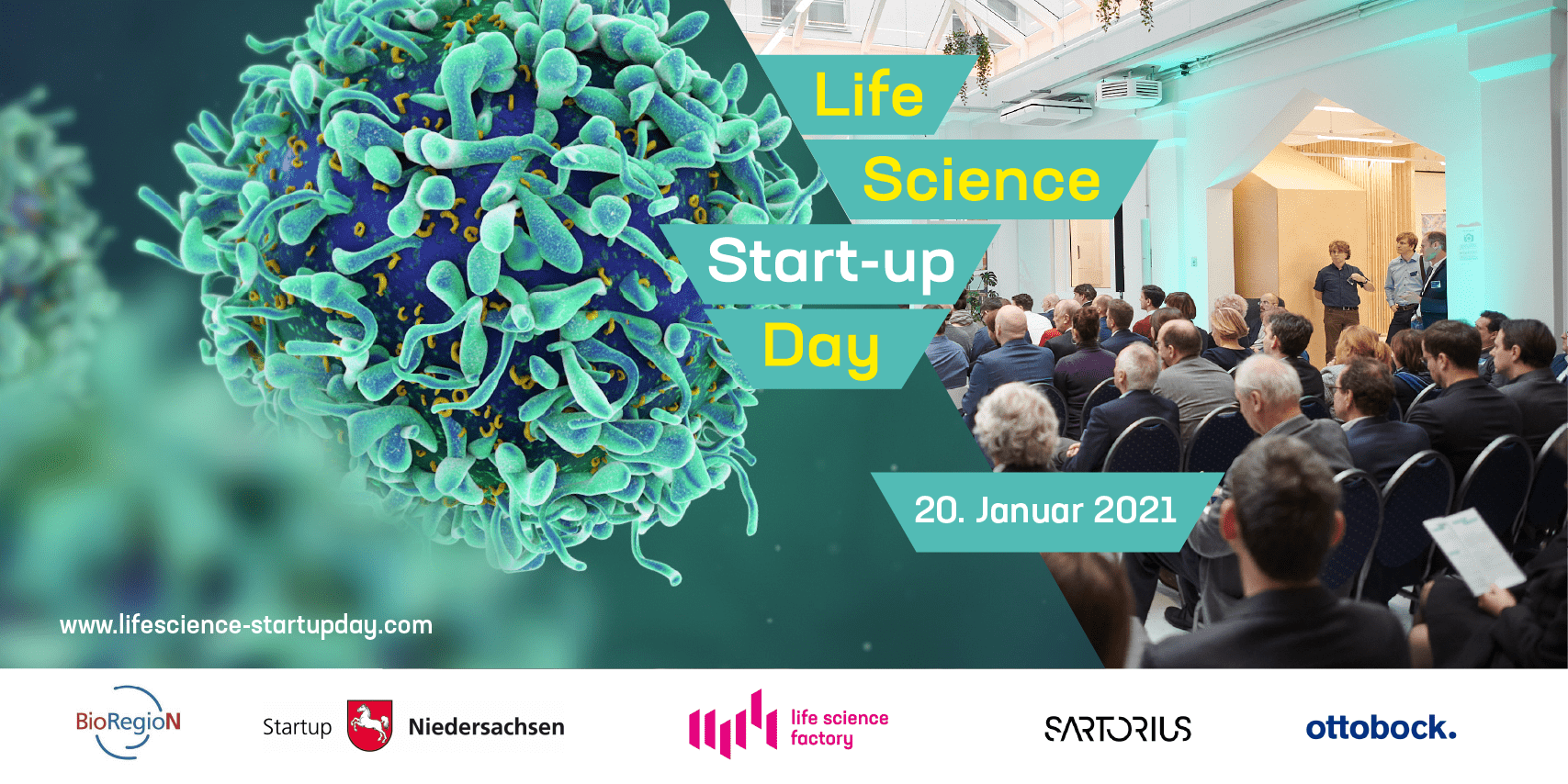 2nd Life Science Start-up Day with start-up project from IFNANO
We are looking forward to a new year in which life science innovations will be in the spotlight more than ever. At the beginning of this year, we are particularly looking forward to the 2nd Life Science Start-up Day on January 20, 2021.
The program includes keynote speeches by successful life science entrepreneurs from industry and academia as well as two pitch sessions featuring exciting start-ups.
This year, the start-up team sensAI from the Institute of Nanophotonics Göttingen has been invited to present their project on drug monitoring in hospital pharmacies and intensive care.
There will also be startup pitches from Herodikos, Livstem, Silent HighTech Solutions, Tioli and VineForecast.
This year's speakers include Dr. Bernd Althusmann, Lower Saxony's Minister of Economics, Labor, Transport and Digitalization, as well as Prof. Dr. Stefan Hell, Dr. Joachim Kreuzburg, Phillip Schulte-Noelle and Stefan Muhle.
The conference, which will be held virtually this year, is jointly organized by Startup Niedersachen, the Life Science Factory, BioRegioN, Sartorius and Ottobock.
For registration and the complete program see:
https://lifescience-factory.com/de/lifescience-startupday/